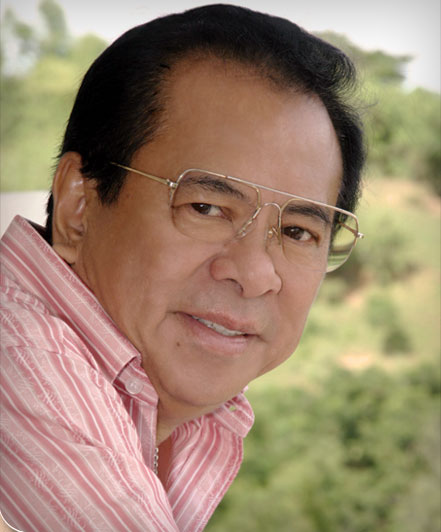 The Singson Clan
The Singson family started in the 1760's when Joaquin Ayco, a pure Chinese merchant from Oasay, China, married a Chinese mestiza from Vigan named Rosa Songnio. In those times, an immigrant's marriage with a mestiza meant he
became part of the business network of his in-laws. Since many immigrant businessmen often returned to China and left their wives and children in the Philippines to manage their businesses, it would be expected that the mother's influence on the family was very decisive. A Chinese immigrant would therefore choose to marry a business-savvy woman who would be an asset to his business venture. Most business training would be expected to
originate from the mother who was always around to oversee the family enterprise.
By the 1800's, the Singsons had improved their financial and social positions to the extent that they were able to hold the post of gobernadorcillo of the gremio de mestizos for five terms. The gremio de mestizos would be the present day equivalent of the Filipino Chinese Chamber of Commerce and Industry. The post of gobernadorcillo was held by Don Leon Singson in 1846, Don Estanislao Singson in 1852, Don Domingo Singson in 1854, Don Tomas Singson in 1858 and Don Jose Singson in 1877.
It was then considered the height of prestige to be elected the gobernadorcillo of the gremios de mestizos. The fact that the Singsons held the post of gobernadorcillo for five terms would mean that they were part of the creme de la creme of Vigan society.
By the 20th century, the Singsons were considered a local political family. Both the fatherand elder brother of Luis held the post Mayor of Vigan. His father, Mayor Jose S. Singson held the post from 1968 to 1971 and his brother Evaristo held the post from 1972 to 1986. His brother Evaristo also held the position of governor of Ilocos Sur from june 1, 1988 until his death on December 25, 1988.
–from The 9 Lives of Luis "Chavit" Singson by Linda C. Limpe